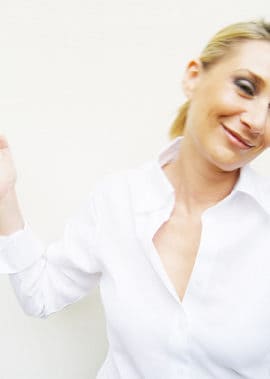 Space is the possibility to create and develop life individually. Lilian Design creates spaces that are designed to achieve just that. Whether private, public or business – Lili Tesler's flair for timeless modernity, authenticity and harmony ensure an interior design that touches all the senses. In doing so, she confidently combines her many years of design expertise with the beneficial principles of Feng Shui. She designs hotels, restaurants, business premises, public spaces, stores, wellness oases, private rooms and much more.
Lili Tesler
Interior Designer
Studio budget project for rent in Mainz as investment
Two-room apartment in Frankfurt.